Basin Park Marina, LLC
315-595-8808

Summer time is well on the way here at Keuka Lake.
Basin Park Marina is taking boat rental reservations for the 2022 season by phone call only.
Call now to reserve your vacation boat rental as slots for the summer fill up rapidly!

If you have any questions or would like to reserve a boat,
please call:
315-595-8808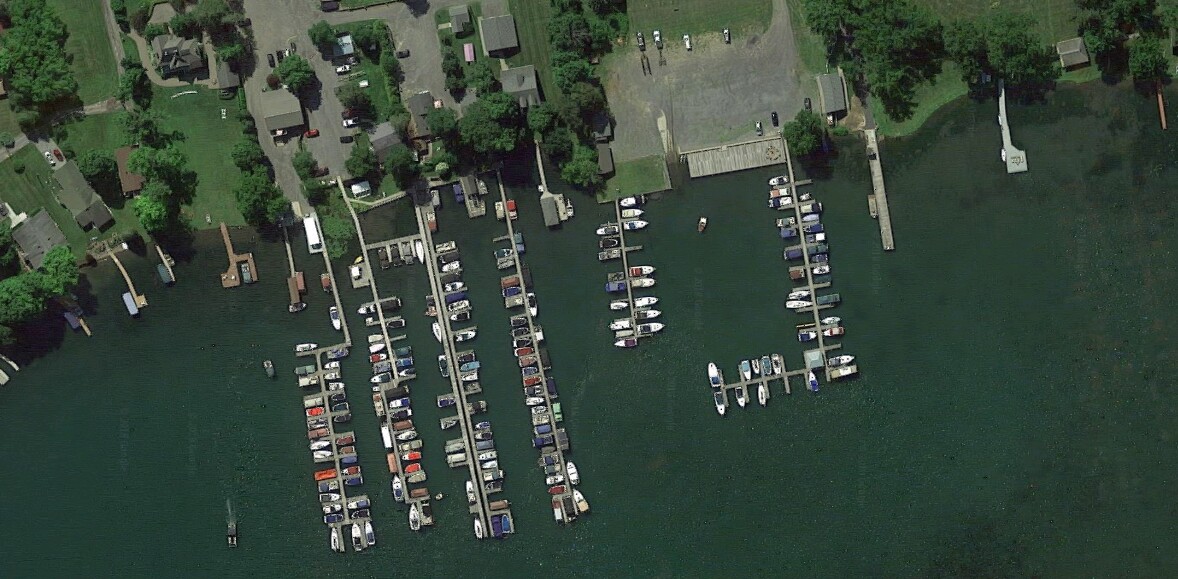 The finest place on Keuka Lake for boat & cottage rentals.
Great rentals, great prices, great fun!
We have gas at both of our locations!